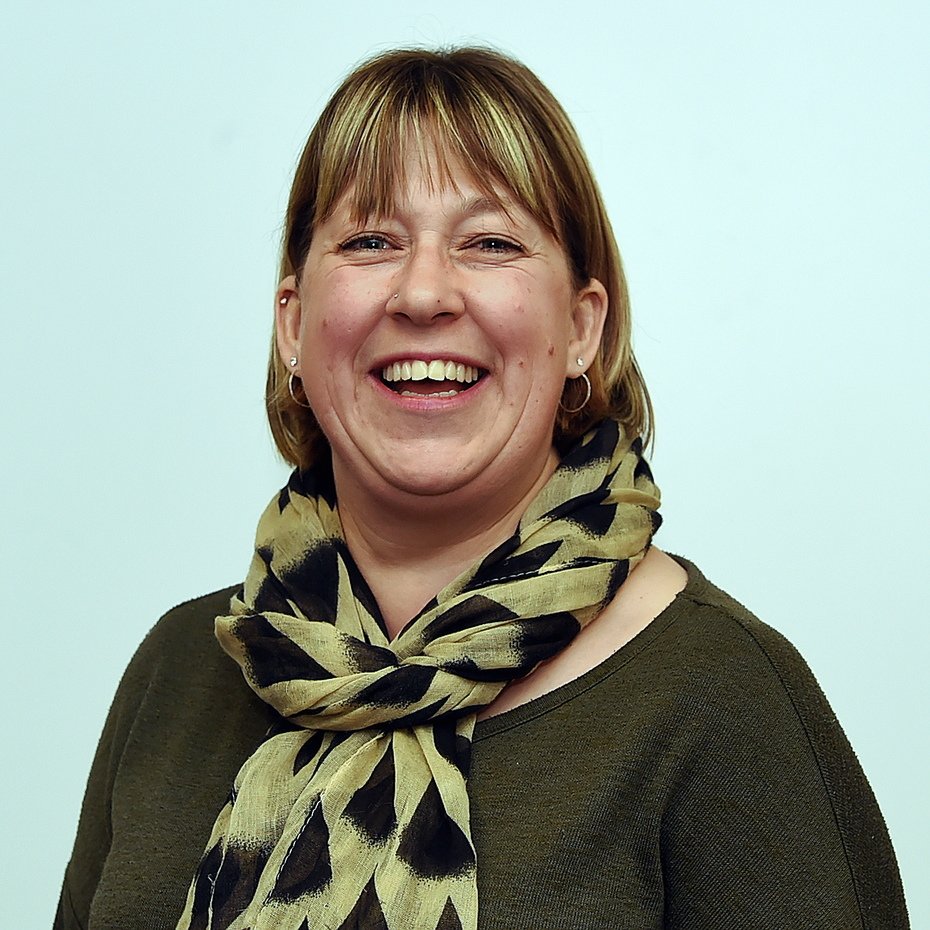 My name is Anita Bone. I was a PA and Office Manager for many years before becoming a full-time mum of 2. I have been a governor at Moor Row School for almost 2 years and I am currently the Chair of Governors and the SEND Governor on the governing body. My children are currently in Year 1 and Year 3 and I very much enjoy being able to see them progressing through the school.
I am enjoying being part of a team who are working towards making Moor Row School a leading school in the area and somewhere that the children enjoy being and where they are making good progress. I am very passionate about the children having access to the best possible education that we can offer them in a friendly and caring environment.
I am also the Treasurer on the School's fundraising committee (Friends of Moor Row) and enjoy helping to raise funds to benefit the children of the school.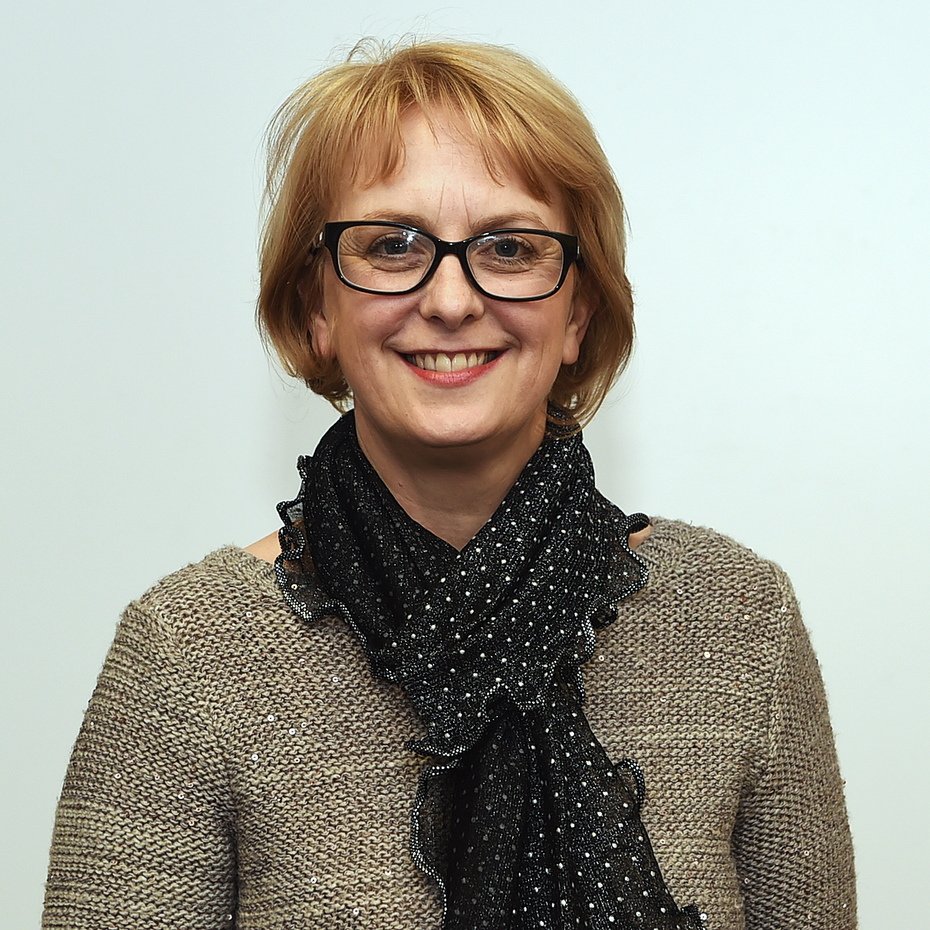 My name is Andrea Borwick, I am a parent governor at Moor Row Primary School and have been for 2 years. I became a governor as I believe that the primary years of a child's education provide the fundamental elements for a successful secondary stage. My career background is in the waste industry.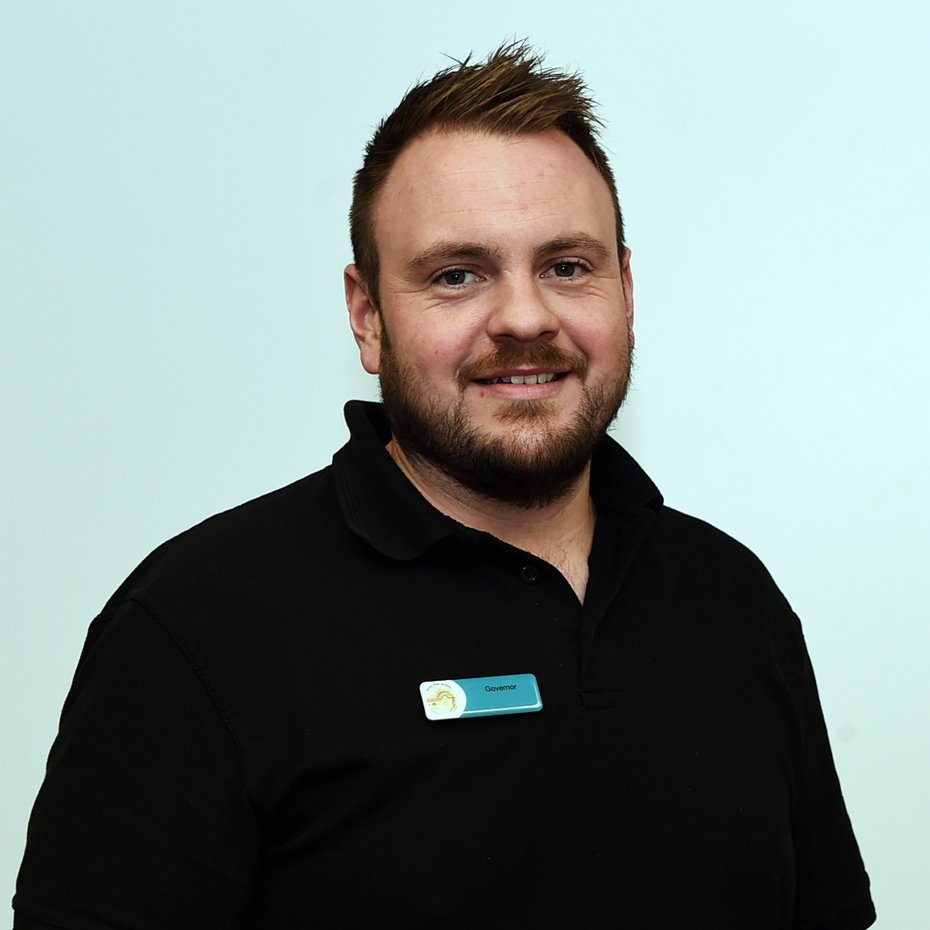 I'm Graham Cartwright and I was born in Moor Row and went to Moor Row School. After moving out of the village briefly, I returned 5 years ago with my wife, Anna. We have two sons who now attend Moor Row School. I am a Projects Director for Forth Engineering and have been with the company for 14 years.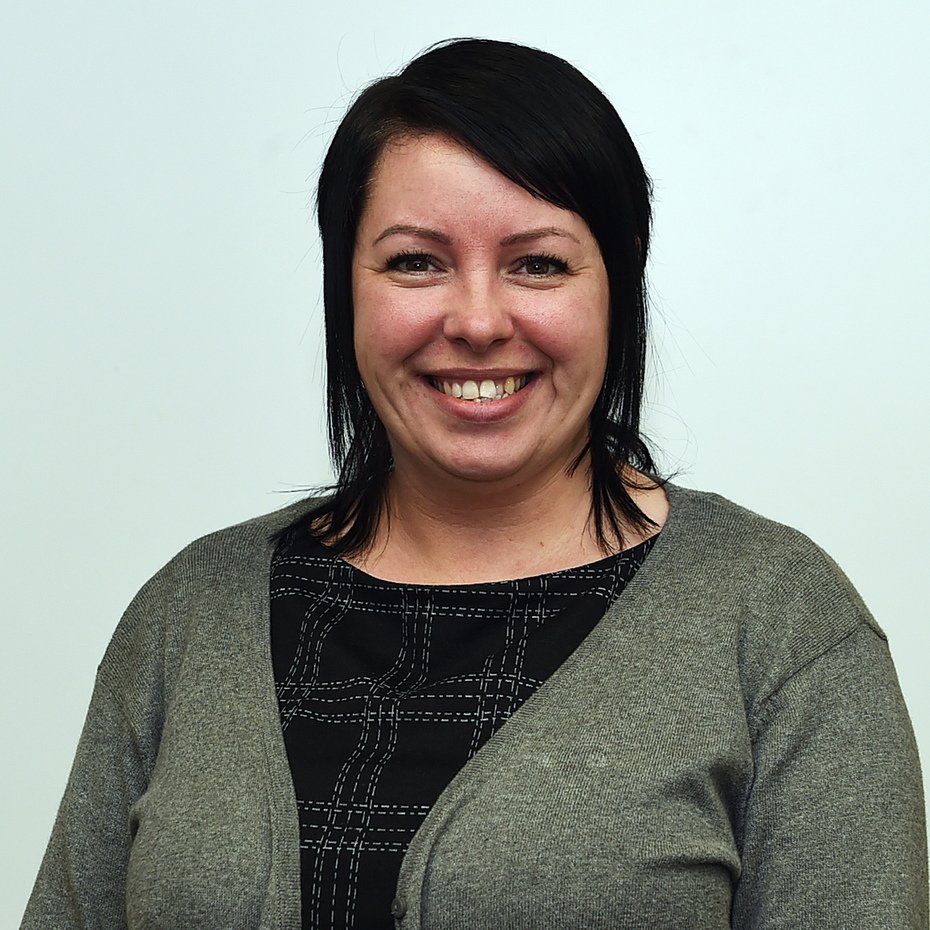 My name is Lynn Grears and I am the teaching staff representative on our Governing Body. I have worked at Moor Row Primary School since September 2006 when I started my teaching career here as a newly qualified teacher. I am the Early Years Leader. I am passionate about giving all children a good start to their learning and development in Moor Row School and to continue their learning journey throughout the school.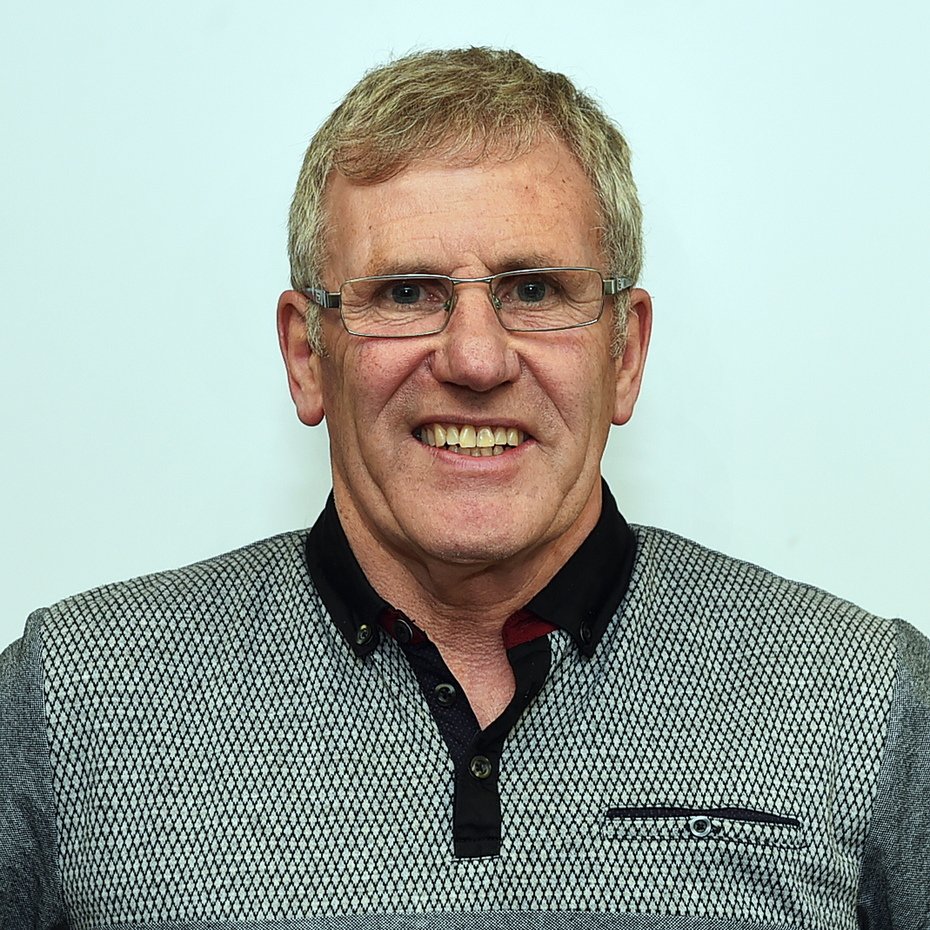 My name is Mike McKenzie, I live with my wife Cath in Bigrigg. I have two grown up children and eight grandchildren.
I work as a news and sport photographer for the Cumberland Newspapers Group covering all the group's titles and have known the school for a long time through my job.
I have just joined the Governing Body as the co-opted governor, and although a little overawed by the complexity of the job of governor, I'm looking forward to hopefully being able to help Moor Row School become one of the leading schools in our area, and will do my best to support the pupils, staff and the parents of the school to this end.
I also look forward to helping the pupils gain more in their academic studies by working towards leading a healthy and active lifestyle.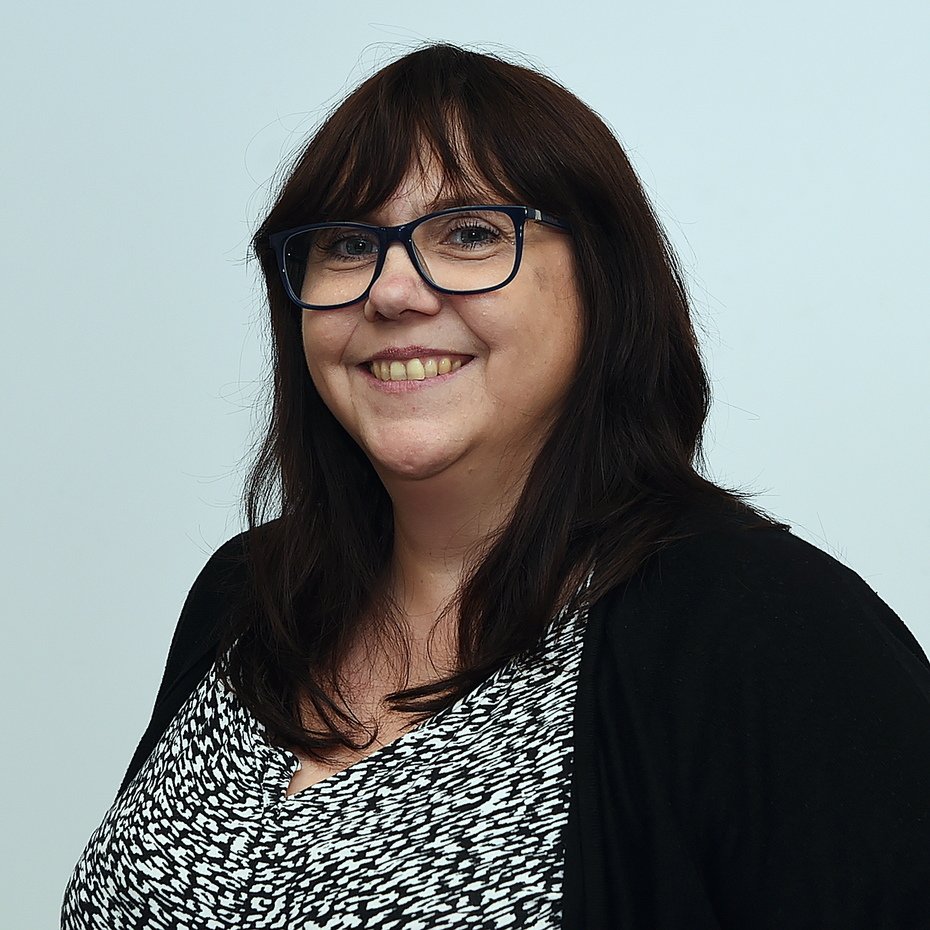 My name is Penny Bury and I have worked at Moor Row Primary School as a Senior Teaching Assistant for more than 26 years. I am proud to be part of this school as both Staff and Governor, working together to achieve the best for our children.