Attendance
Every Pupil, Every Day!
Moor Row Primary School is committed to providing the best possible education for every individual child. In order to achieve high standards, it is vital that all children attend school regularly and arrive on time. Therefore, we take appropriate action to ensure that all children achieve the maximum possible attendance. Any problems, which may impede full attendance, will be acted upon as quickly as possible. We take attendance very seriously.
We monitor the attendance of every pupil closely and all parents and carers will receive an email at the end of each half term notifying them of their child's attendance during the previous weeks.
Parents will receive a green email notification if attendance was between 96% and 100%. This is something to be celebrated.
An amber email notification will be sent if attendance was between 90.1% and 95.9%. This may be a result of genuine illness but it is an indication that the school is monitoring the situation and will make contact if this level of attendance continues.
A red email notification will be sent if attendance was below 90%. Again, this may be the result of genuine illness but it is a concern and will be monitored closely. Support will be offered if particular issues are identified.
Head teachers cannot grant any leave of absence during term time unless there are exceptional circumstances. Parents should be aware that there are very few circumstances that would be deemed to be exceptional.
In order to request an absence in term time, parents/carers need to complete our Request for Absence in Term Time form. All absence requests must be completed on this form, letters will not be accepted. This should be returned to the school at least 7 days before the start of the holiday. All requests must be made prior to the leave being taken. Leave cannot be authorised retrospectively. You should clearly state the dates and an explanation of the 'exceptional circumstances'. This form can be found in the parent forms section of this website, or you can request a paper or electronic copy from the school office.
Any absence that is not deemed to be 'exceptional circumstances' by the head teacher will be recorded as unauthorised. This may then be reported to the Access and Inclusion Manager, who may decide to take legal action. Parents/carers who take children out of school during term time for holidays can be issued with a Fixed Penalty Notice. The amount of the fine is £60 if paid within 21 days and £120 if paid within 21 and 28 days. This is per child and per responsible adult.
A copy of our full Attendance Policy is available in the policies section of this website. A useful parent leaflet entitled 'What should I do if my child needs to be absent from school?' is available below.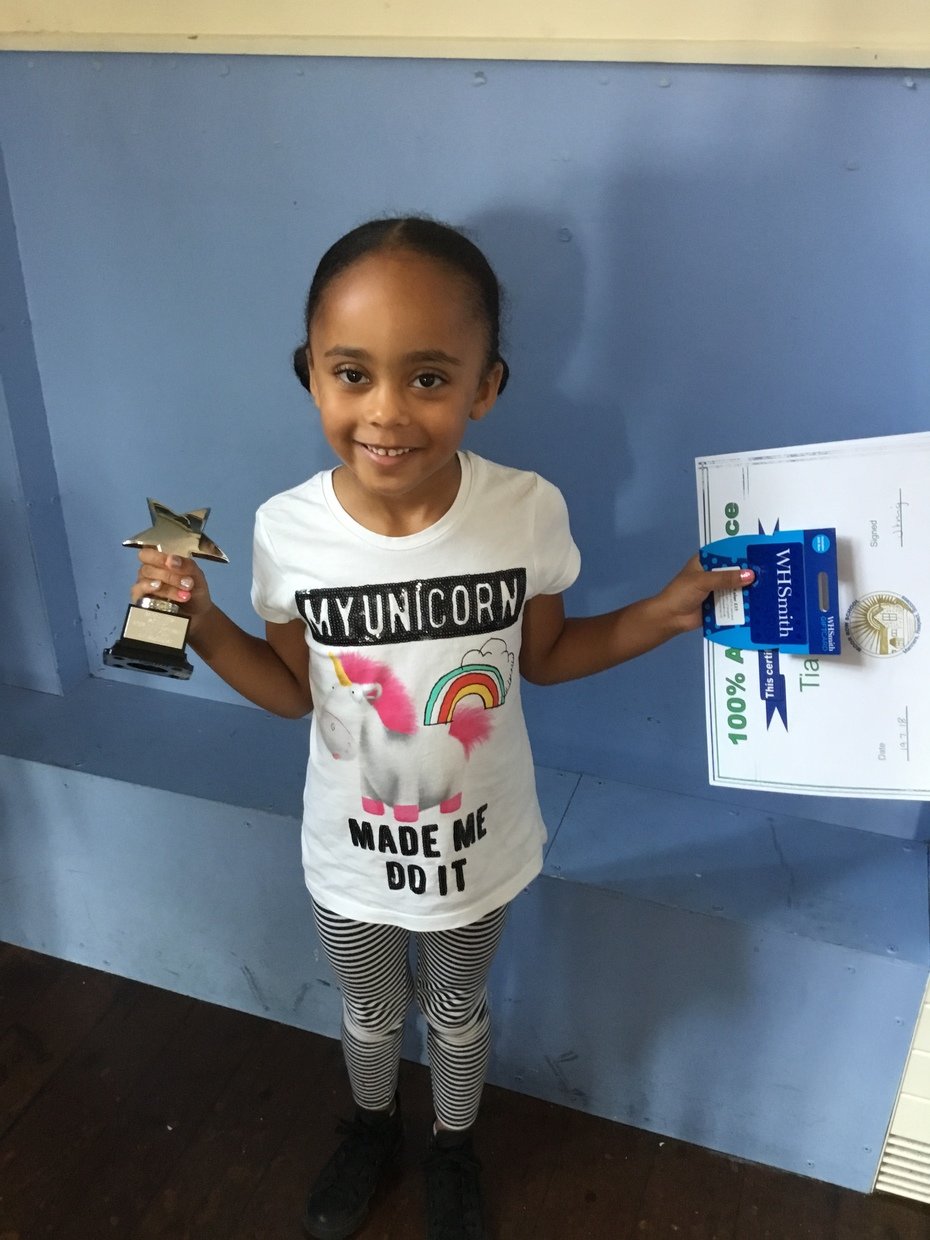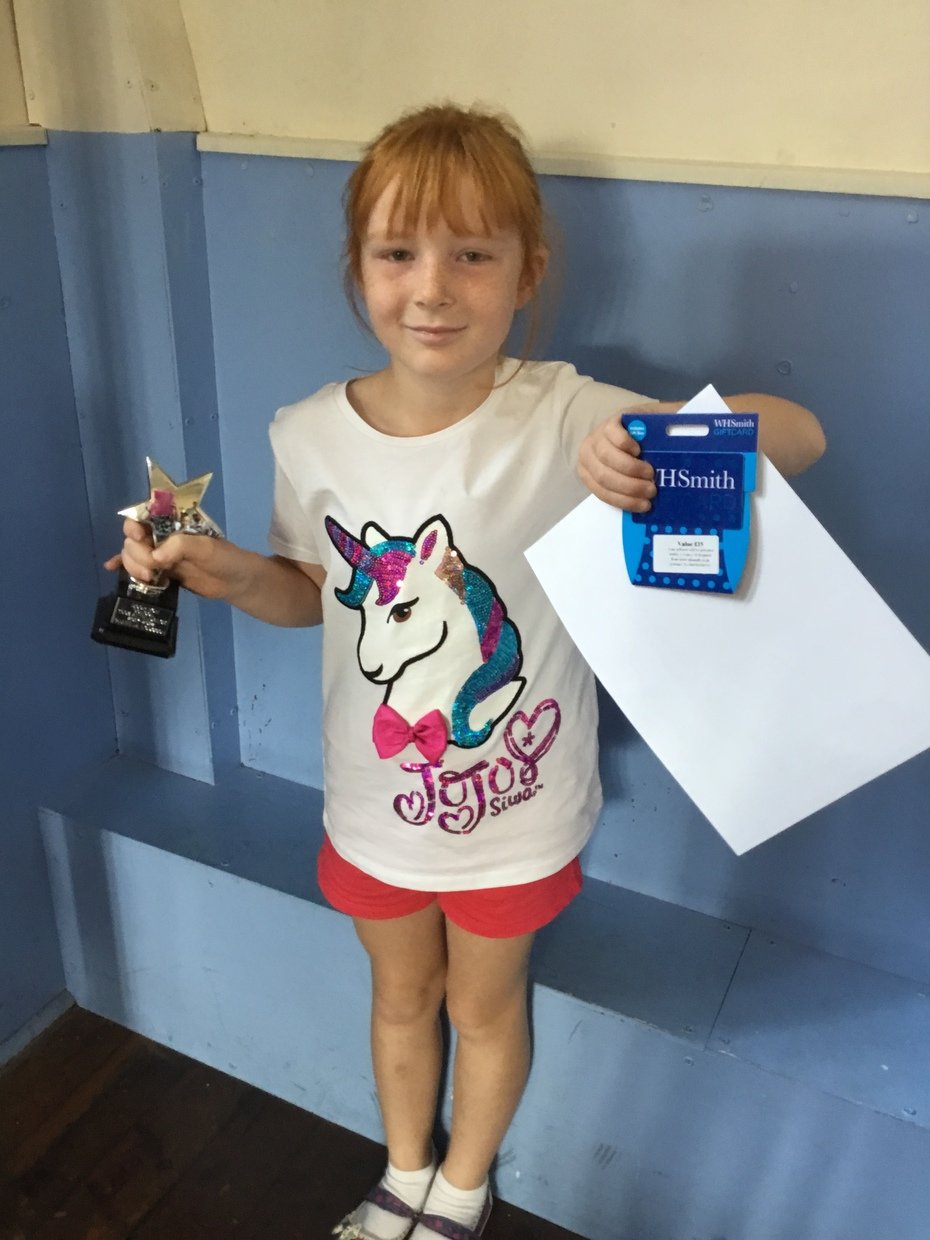 Our 100% attenders for the year 2017-18!